Event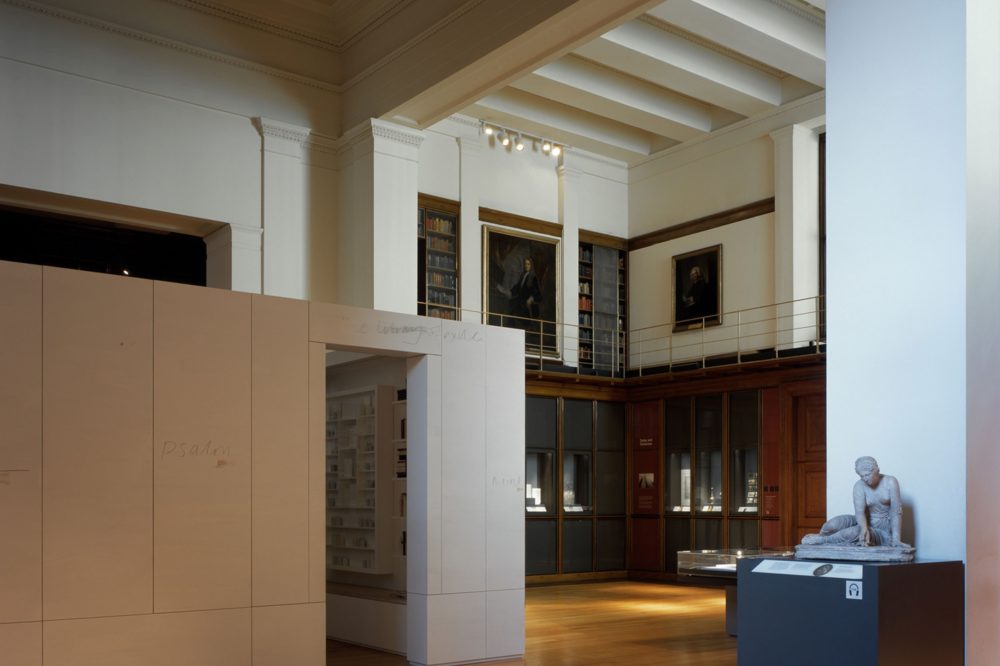 A musical celebration to mark the end of the installation of library of exile, before the books move to their permanent home in Mosul. Musician, composer and television presenter Soumik Datta presented an evening of performances inspired by the installation.

The event included readings from Edmund de Waal and other acclaimed guest writers who have participated in the programme of online discussions inspired by the library throughout 2020.
With the installation now closed to the public, the books within the library will travel to their final home in Iraq, at the University of Mosul, with the kind participation of Book Aid International.
This event was presented in collaboration with English PEN, Soumik Datta Arts and the United Nations Regional Information Centre.
The event was broadcast on the British Museum Events YouTube channel at 18.00 on Friday 29 January and included live captioning.
Photo: Hélène Binet