Event
In honour of Johann Friedrich Böttger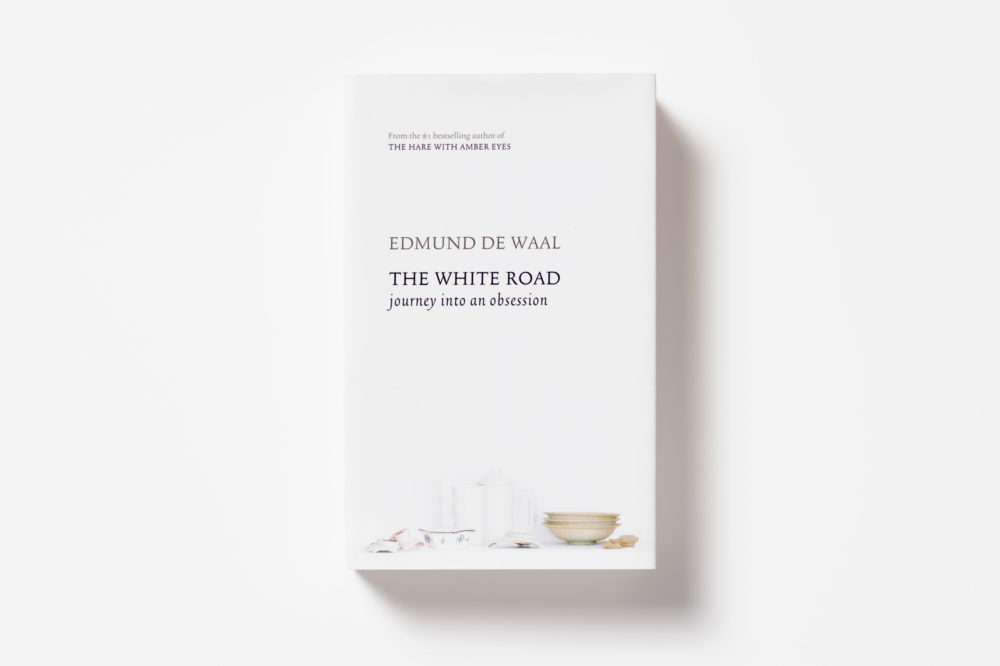 This March, Edmund de Waal will be contributing to an evening held in honour of the alchemist and inventor, Johann Friedrich Böttger, on the 300th anniversary of his death. De Waal will be reading from his most recent book, The White Road (2015), and discussing Böttger's legacy, along with that of his mentor, Ehrenfried Walther von Tschirnhaus.
De Waal will also be revealing his plans for a new installation commissioned for the Porzellansammlung's extraordinary collection.
Admission is free. Please click below for more information and use the Anmelden button to register.
Photo: Page from Böttger's notebook showing his first porcelain tests, 15 January 1708. © Meissen Couture.