Publication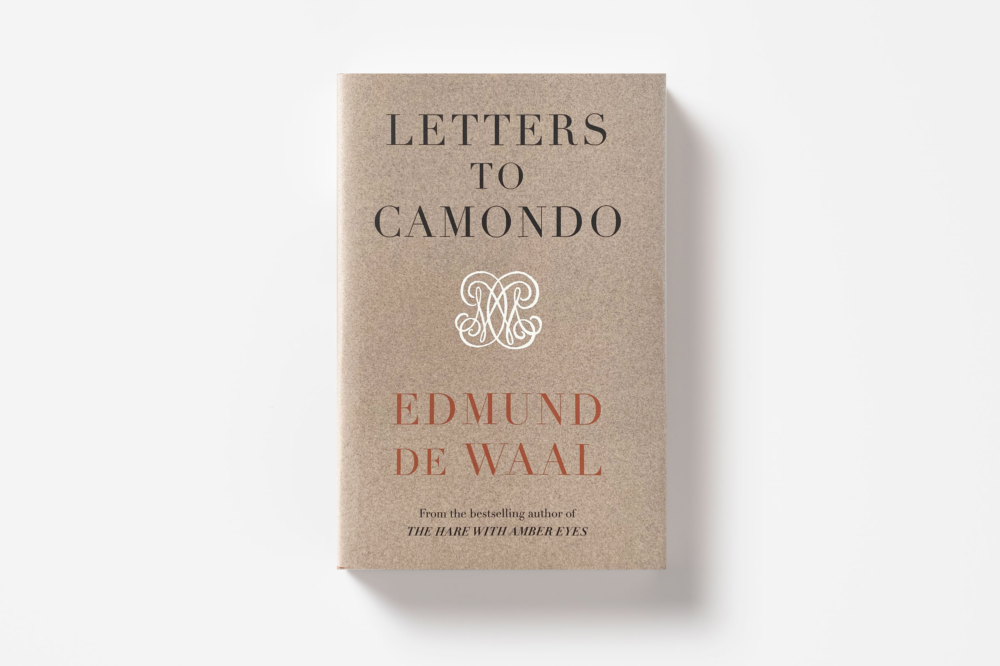 De Waal's latest book, Letters to Camondo, is a haunting sequence of imagined letters to the Count de Camondo – the owner of a Parisian palace filled with beautiful objects, turned into a memorial for his lost son.

Count Moïse de Camondo was a Jewish collector and philanthropist who lived on the famous rue de Monceau in Paris, at the same time as the Ephrussi family (the forebears of Edmund de Waal, who famously appeared in The Hare with Amber Eyes). Like the Ephrussi, Count Camondo and his family were part of Belle Époque Parisian high society. They were also targets of anti-semitism.

Moïse de Camondo created a spectacular house, modelled on the Petit Trianon, and filled it with the greatest private collection of French eighteenth century art for his son Nissim to inherit. But when Nissim was killed in the First World War, it became a memorial – with the instruction that nothing be changed – and was bequeathed by Moïse on his death in 1935 to the French state.

The Musée Nissim de Camondo has remained unaltered since 1936. Over the past year, Edmund de Waal has had the run of the beautiful palace overlooking the park; its objects and its archives. Here, he reflects on the Count's story — on one hand a close-knit family, with a love of horse-riding, good food and fine furniture. On the other, a journey from Constantinople and the work of two generations to assimilate to Frenchness, before all that has been made is torn away.

The Count didn't live to see the horrific betrayal to come — with characteristic delicacy and care, de Waal informs him, and the reader, of what happened next, and what it might mean to create a memorial.

Click the below link to order a copy and view de Waal's list of five books that influenced the letters on bookshop.org
Photography: Edward Park