Event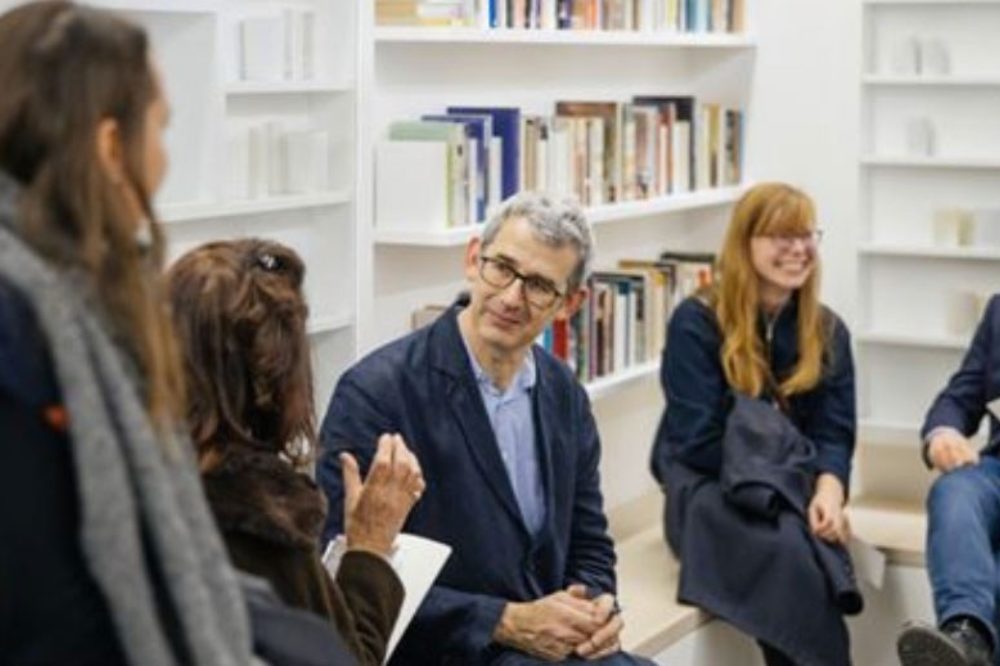 A reflection on flight and return, loss and restitution and the cross-border role of literature.
A conversation between Edmund de Waal, artist and author, Nora Pester, owner of the Jewish publishing house Hentrich & Hentrich Leipzig / Berlin, and Gilbert Lupfer, board member of the German Lost Art Foundation. Moderation: Léontine Meijer-van Mensch, Director of the Ethnological Museums in Leipzig, Dresden and Herrnhut.

The event is in English and participation is free of charge.
Photography: Oliver Killig