Current exhibition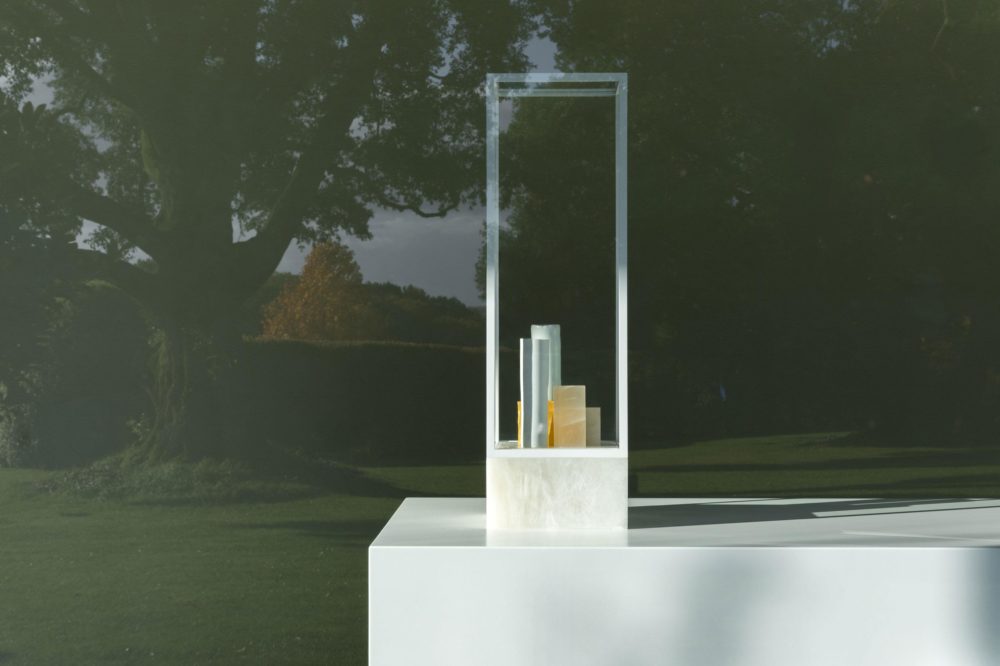 An exhibition of new works in stone and alabaster by Edmund de Waal is now open at the New Art Centre at Roche Court, Wiltshire.
In de Waal's words: "In these last months, I realised how much I wanted to make things for people to touch. I hope they feel old, weathered, 'known and handled' to borrow David Jones' words. I've called them tacet. Silence, rest."
Click the play button below for a short film about the exhibition.