Exhibition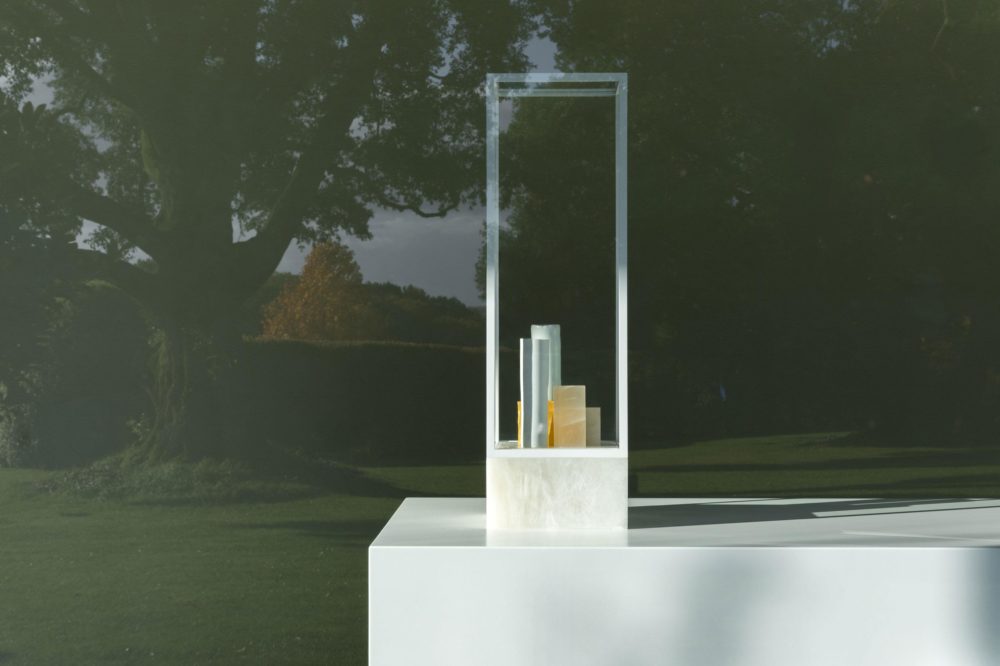 An exhibition of works in stone and alabaster by Edmund de Waal at the New Art Centre at Roche Court, Wiltshire.
As de Waal's said in 2020: "In these last months, I realised how much I wanted to make things for people to touch. I hope they feel old, weathered, 'known and handled' to borrow David Jones' words. I've called them tacet. Silence, rest."
Click the play button below for a short film about the exhibition.
Photography: Alzbeta Jaresova