Event
Writing Experiences of Migration and Exile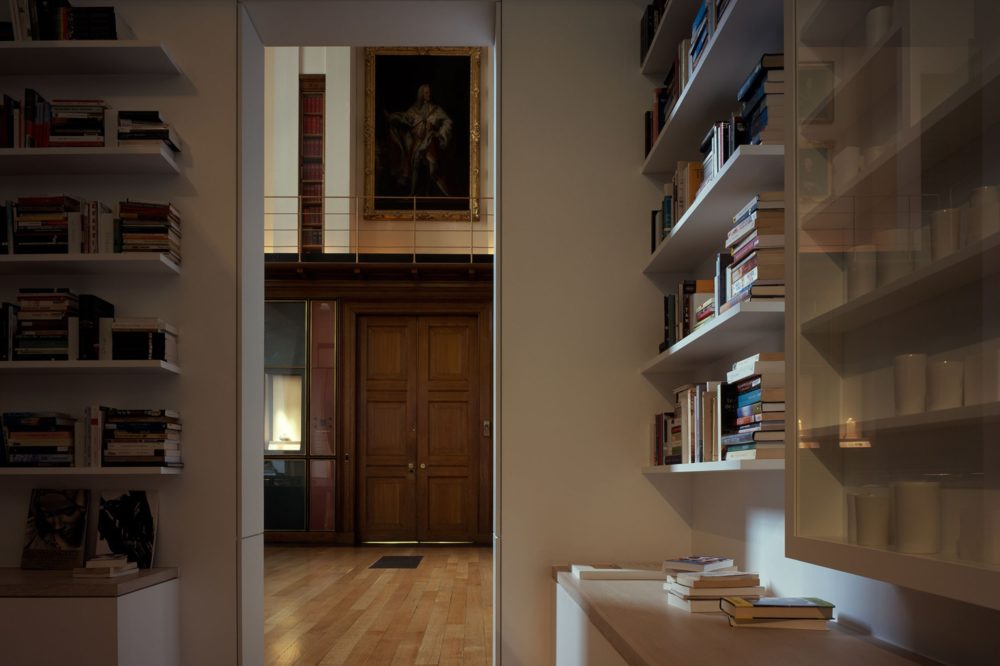 A timely and urgent discussion exploring how literature can represent the experience of migration and exile, as part of Edmund de Waal's library of exile at the British Museum.
Chaired by de Waal, it features Booker-shortlisted novelist and human rights activist Elif Shafak, EBRD Prize-winning writer and journalist Hamid Ismailov, and world-renowned journalist, broadcaster and writer Kavita Puri.
This is one of four thought-provoking events exploring the themes inspired by the library of exile, presented in collaboration with de Waal, English PEN, and the British Museum.
The installation and its accompanying public programme has been made possible with the support of the AKO Foundation.

Click the below link to view a recording of the discussion.