Bibliography
Books
Perdendosi is a collaborative work by photographer Norman McBeath with Edmund de Waal. It is a study of leaves at the stage of their transformation when they have lost all colour, and become more like parchment than plant, taking up the most extraordinary shapes, giving the leaves unique identities and character. Many of the photographs were taken at the start of the pandemic in a time of daily news of increasing deaths and infections. Although not a direct response, this time had a profound influence on how Norman McBeath saw the leaves. Edmund de Waal's accompanying text 'Twelve Leaves', which he describes as both autobiography and a journal of reading, is his own unique and moving response to living with these images for several months during lockdown. With a heightened awareness and increased sensitivity towards the natural world, ​Perdendosi offers a fresh perspective on the familiar.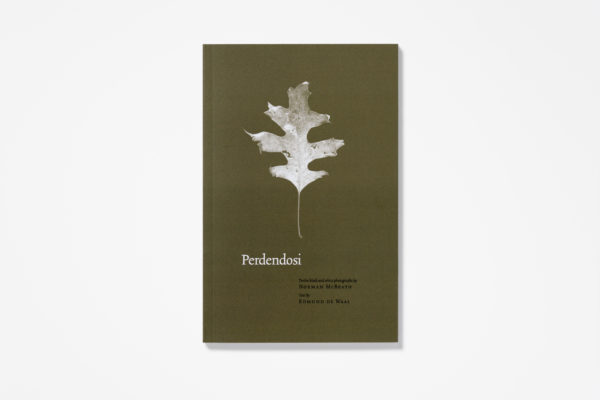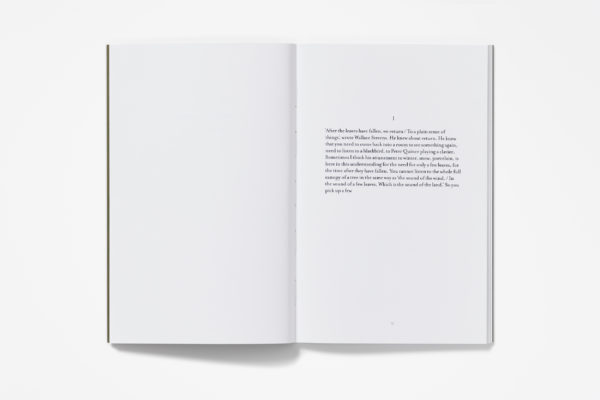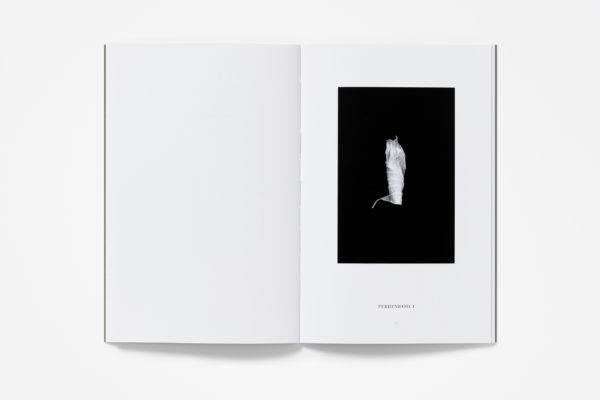 Published by The Cuckoo Press, based at John Sandoe Books, London, this book touches on shards, an unfortunate eighteenth century potter called Nicholas Crisp and the fragments that Robert Walser used to make his stories.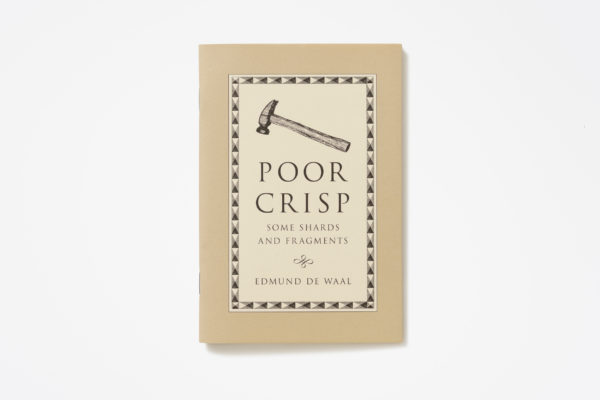 Musée des Arts Décoratifs, Paris; Chatto & Windus, London
Letters to Camondo is a haunting sequence of imagined letters to the Count de Camondo – the owner of a Parisian palace filled with beautiful objects, turned into a memorial for his lost son.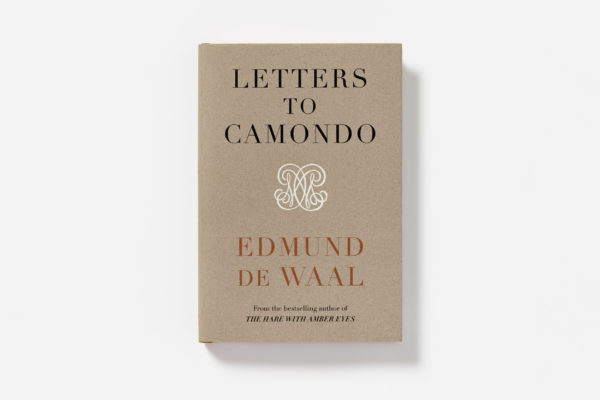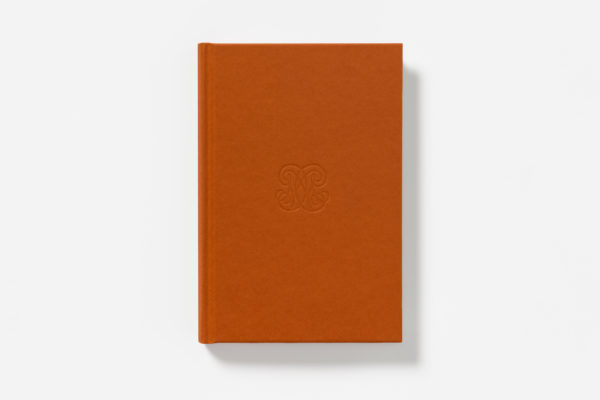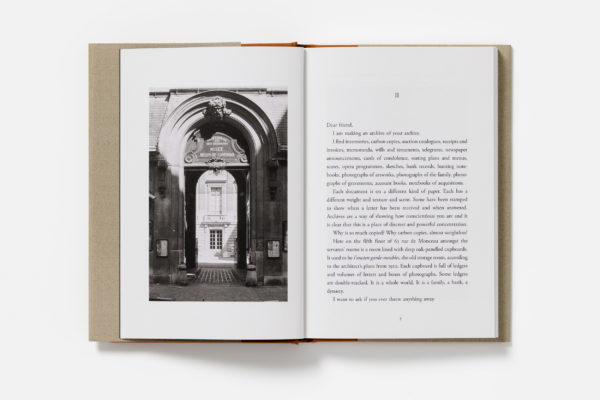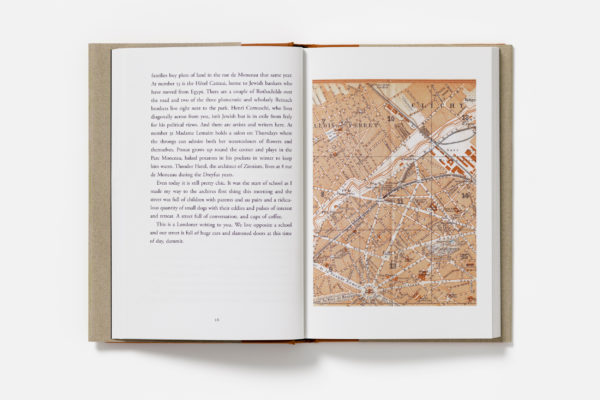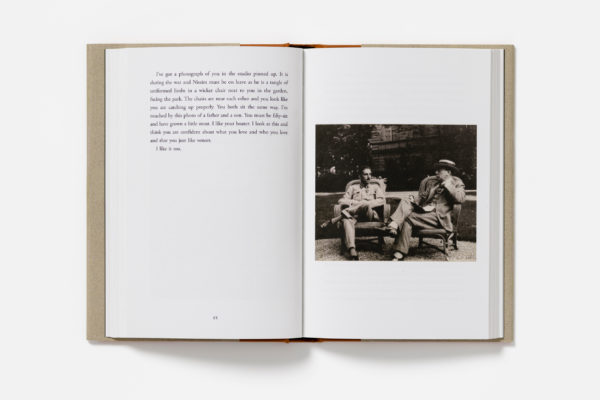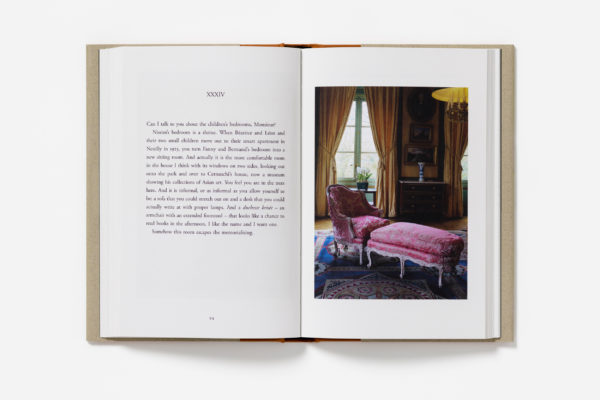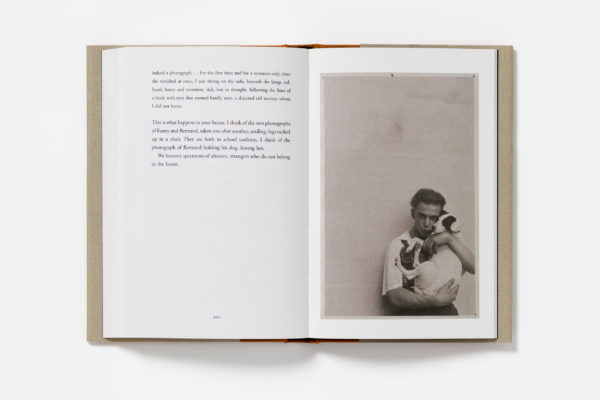 wavespeech is an artist-signed and numbered publication in a limited edition of 200 that celebrates the collaboration between between Edmund de Waal and David Ward at the Pier Arts Centre, Orkney.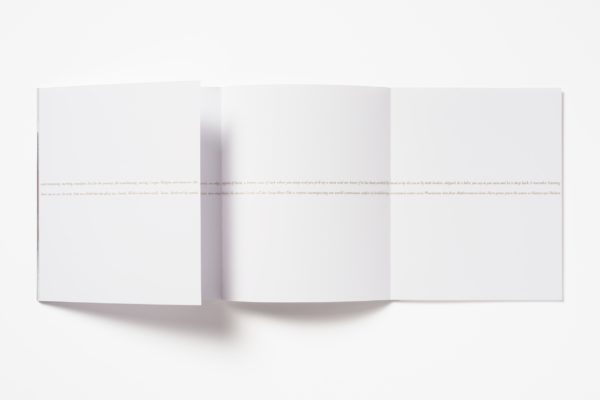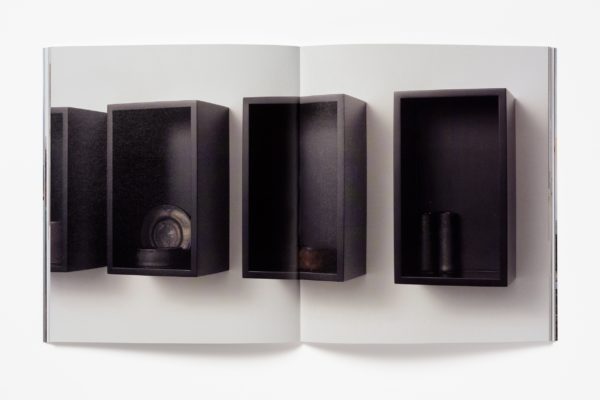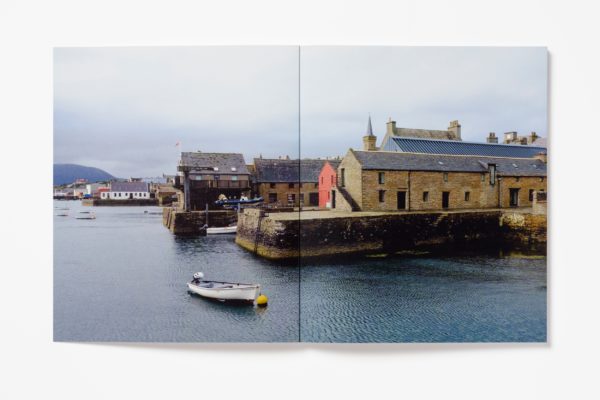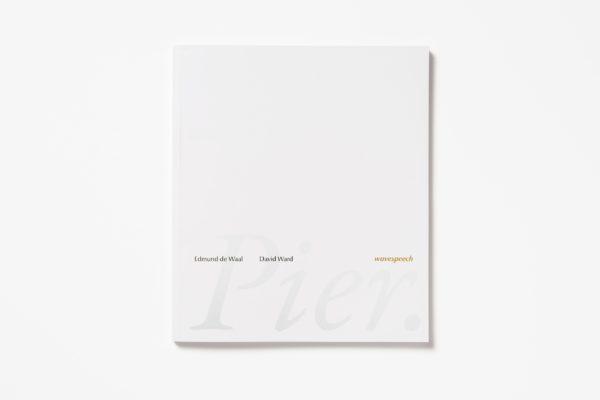 Chatto & Windus. London; Farrar, Straus & Giroux, New York
De Waal's second book, The White Road was published by Chatto & Windus in 2015 and was aired on BBC Radio 4's Book of the Week. It follows de Waal's journey to discover the history of porcelain, from porcelain first made in the hills of Jingdezhen in China to the first makers of English porcelain, William Cookworthy and Josiah Wedgwood.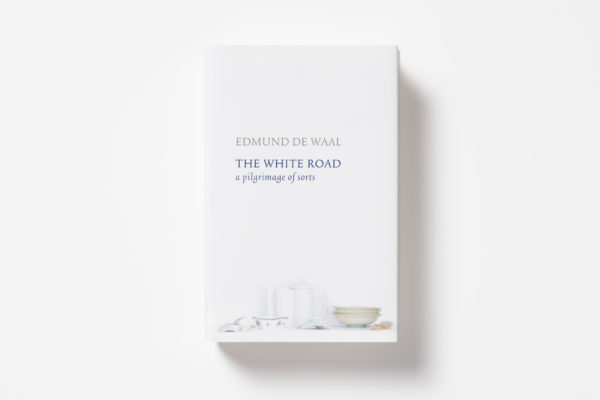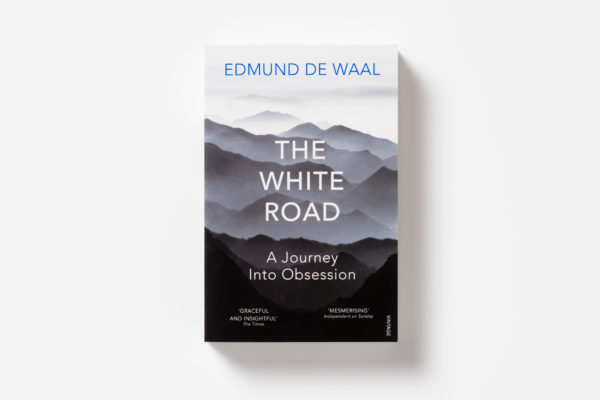 The most comprehensive survey of Edmund de Waal's career to date. Texts by Emma Crichton-Miller, Colm Toíbín, Peter Carey, A.S. Byatt, Alexandra Munroe, Deborah Saunt and Edmund de Waal.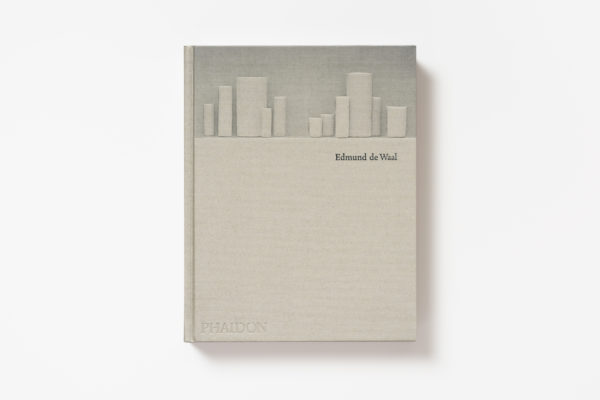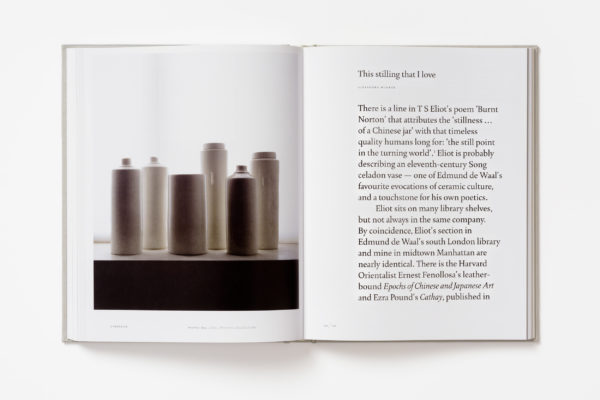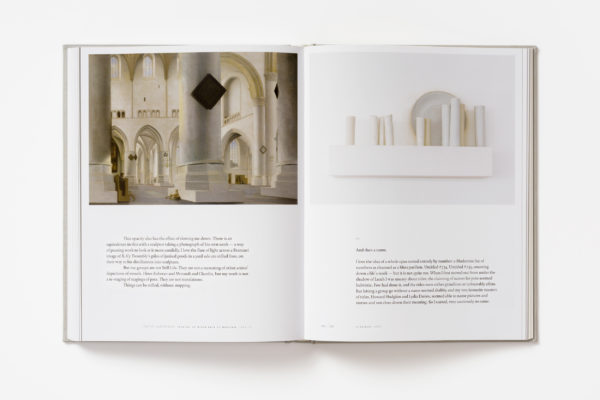 This visual anthology of 300 ceramic vessels reveals this to be a magnificent truth. Pots are some of the very earliest artefacts created, and the span of our cultures can be traced through bowls and vases, dishes and beakers, made, glazed and decorated with lyricism and with vigour. They have been made to celebrate rituals of birth, marriage and death, and to be part of the rhythm of our solitary and our social times of eating and drinking. This book shows how inexhaustible the vessel has been for potters, sculptors, artists, designers and architects.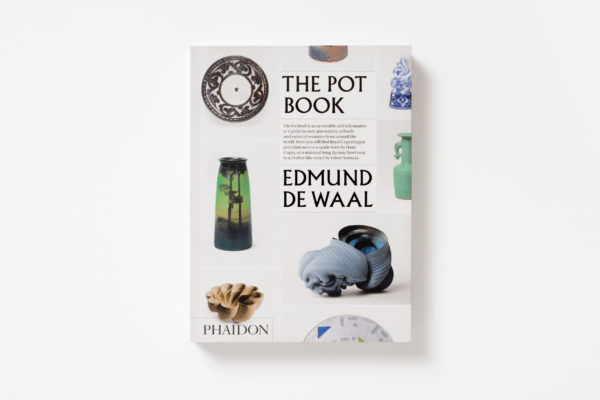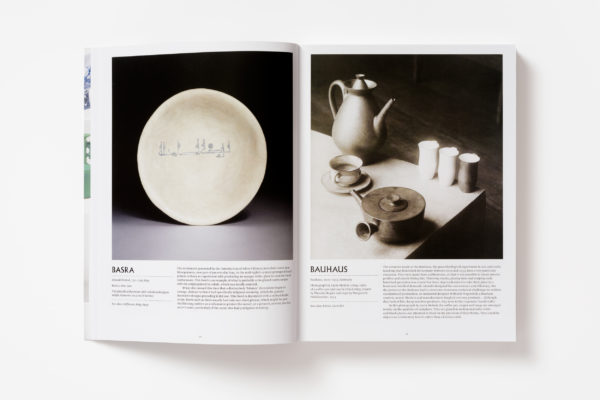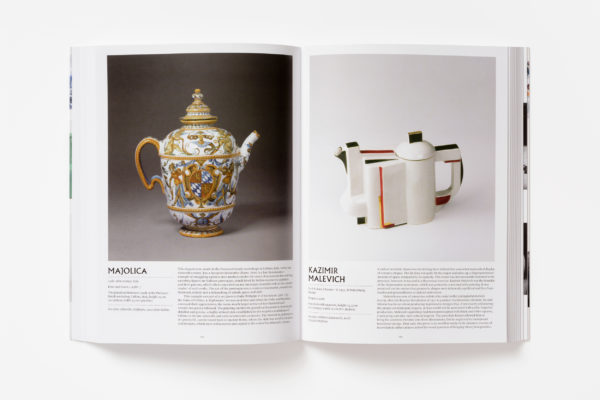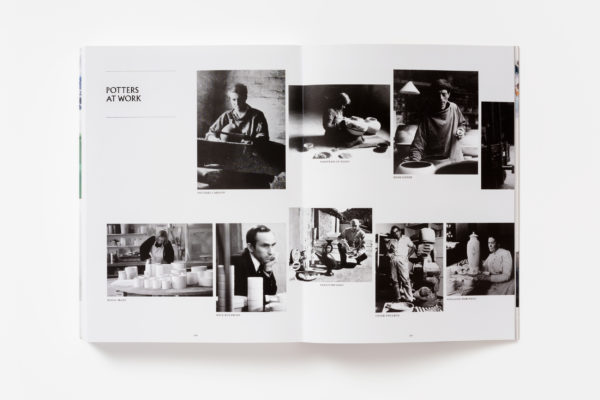 Chatto & Windus, London; Farrar, Straus & Giroux, New York
Edmund de Waal's family memoir, The Hare with Amber Eyes, has won many literary prizes including the RSL Ondaatje Prize and the Costa Biography Award and has been translated into 29 languages.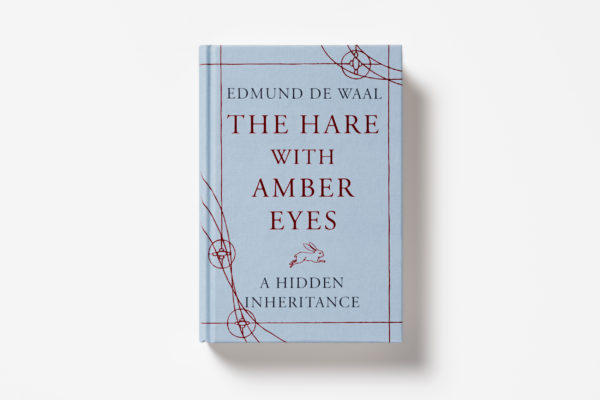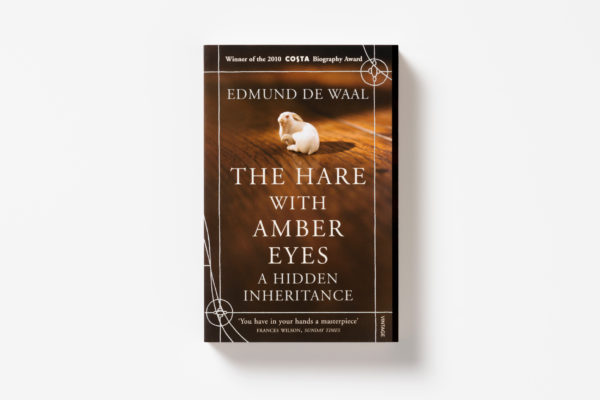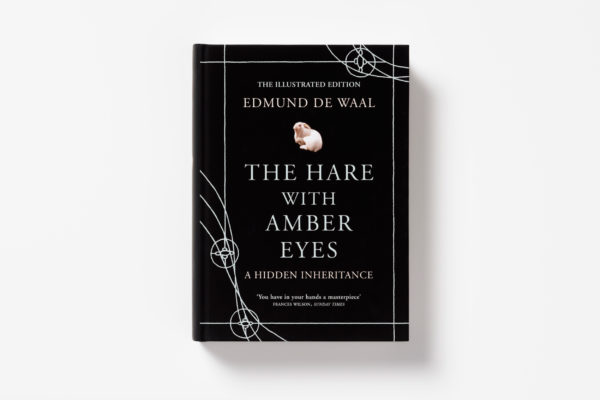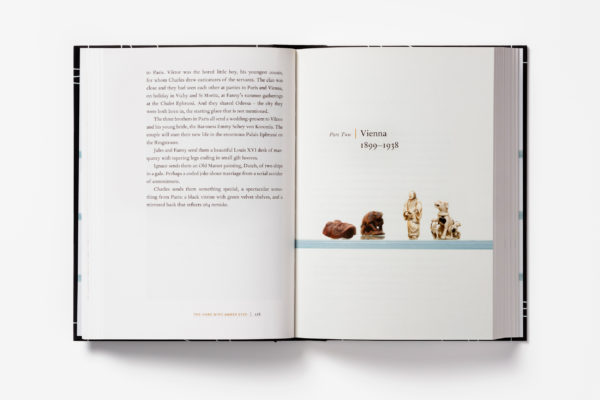 This essential introduction to one of the most popular and challenging art forms of our time charts the development of ceramics in the modern age, from Art Nouveau, Art Deco, the Bauhaus and Futurism, through Abstract Expressionism, Pop and Performance, to Land Art and Installation Art. There are clear introductions to pioneering techniques, glazes and approaches, in context and in practice, from orientalism and colour theory, to Modernism, Postmodernism and the profuse diversity of the end of the twentieth century. In it Edmund de Waal examines the increasing cross-fertilization between ceramics and other disciplines, such as painting, sculpture and architecture, and provides detailed and compelling analysis of individual pieces in context.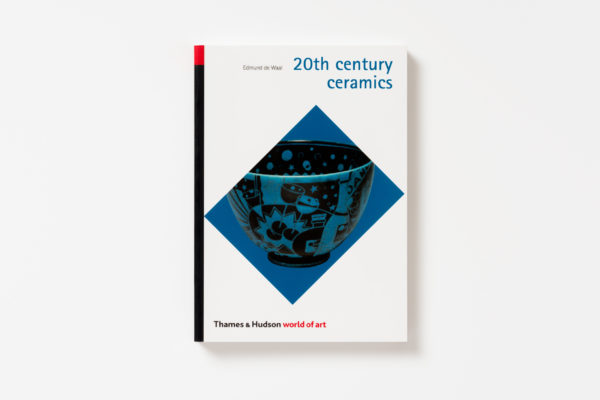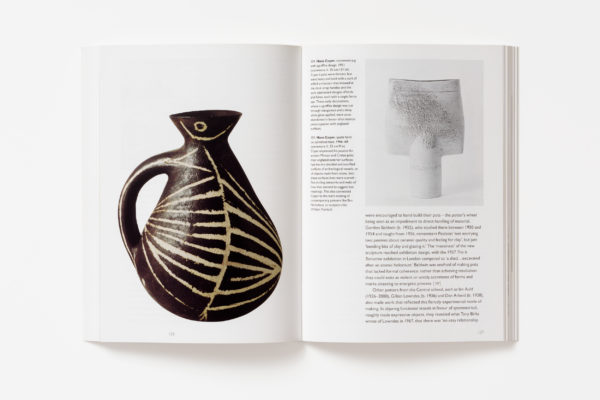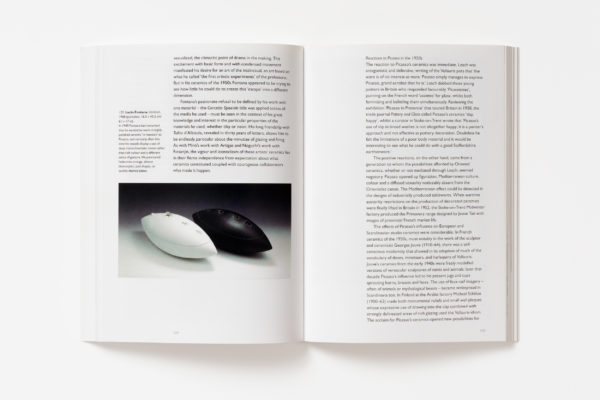 Bernard Leach: British Artists Series
1997 (reprinted 2003 and 2013)
Bernard Leach was the pre-eminent artist-potter of the last century. This book by Edmund de Waal examining Leach's career includes full colour illustrations of all Leach's best-known work.