Reviews
Featured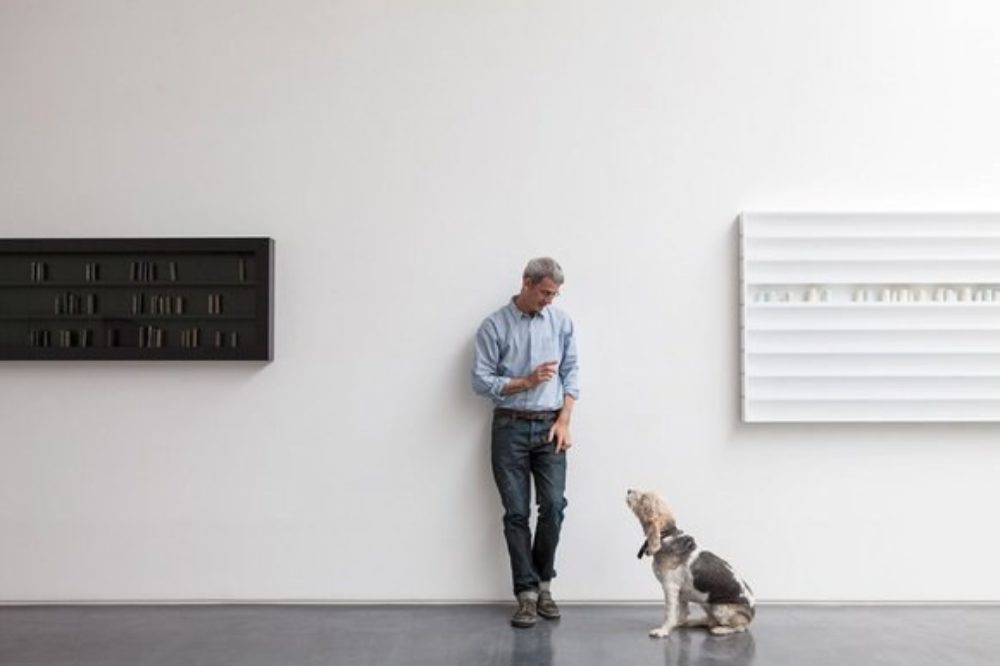 The White Road is a cultural history of porcelain, but it's also, as it's subtitle says, "a pilgrimage of sorts"...to the places where porcelain was invented, or reinvented.
Featured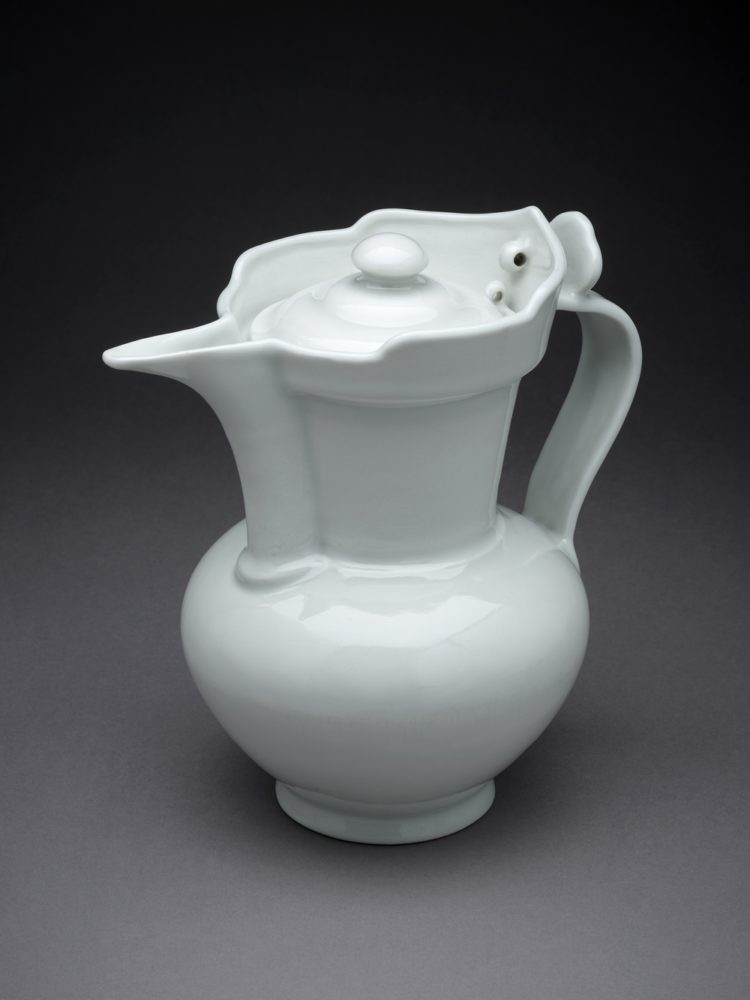 De Waal's The White Road finds the history of porcelain manufacture shrouded in secrecy and littered with terrible disasters.
Featured
The Strange Alchemy of Porcelain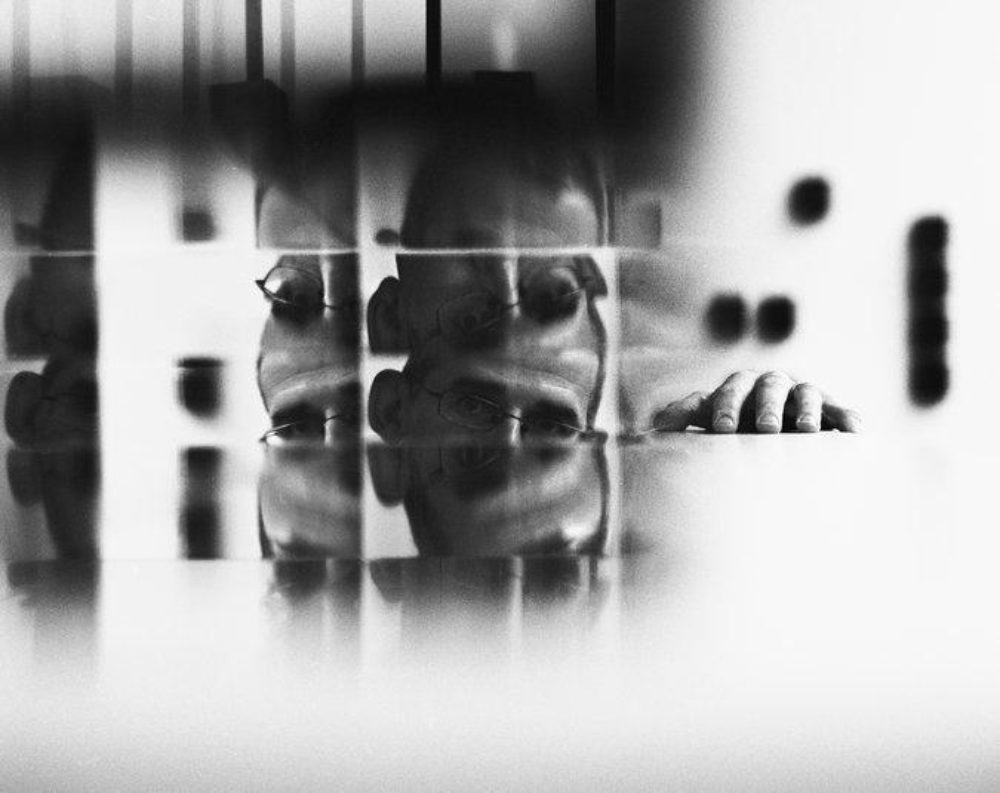 Coming from a more orthodox mind, de Waal's stories, and his pots, might have turned out to be dull, dry, obscure, conventional and neatly contained. Instead, they are poetic and sprawling. The White Road is a verbal extension of his lifelong work in ceramics. The writing and the porcelain are inseparable now; they lean on one another like the inside and outside of a pot.
Press Archive